Hound in Hand
Photography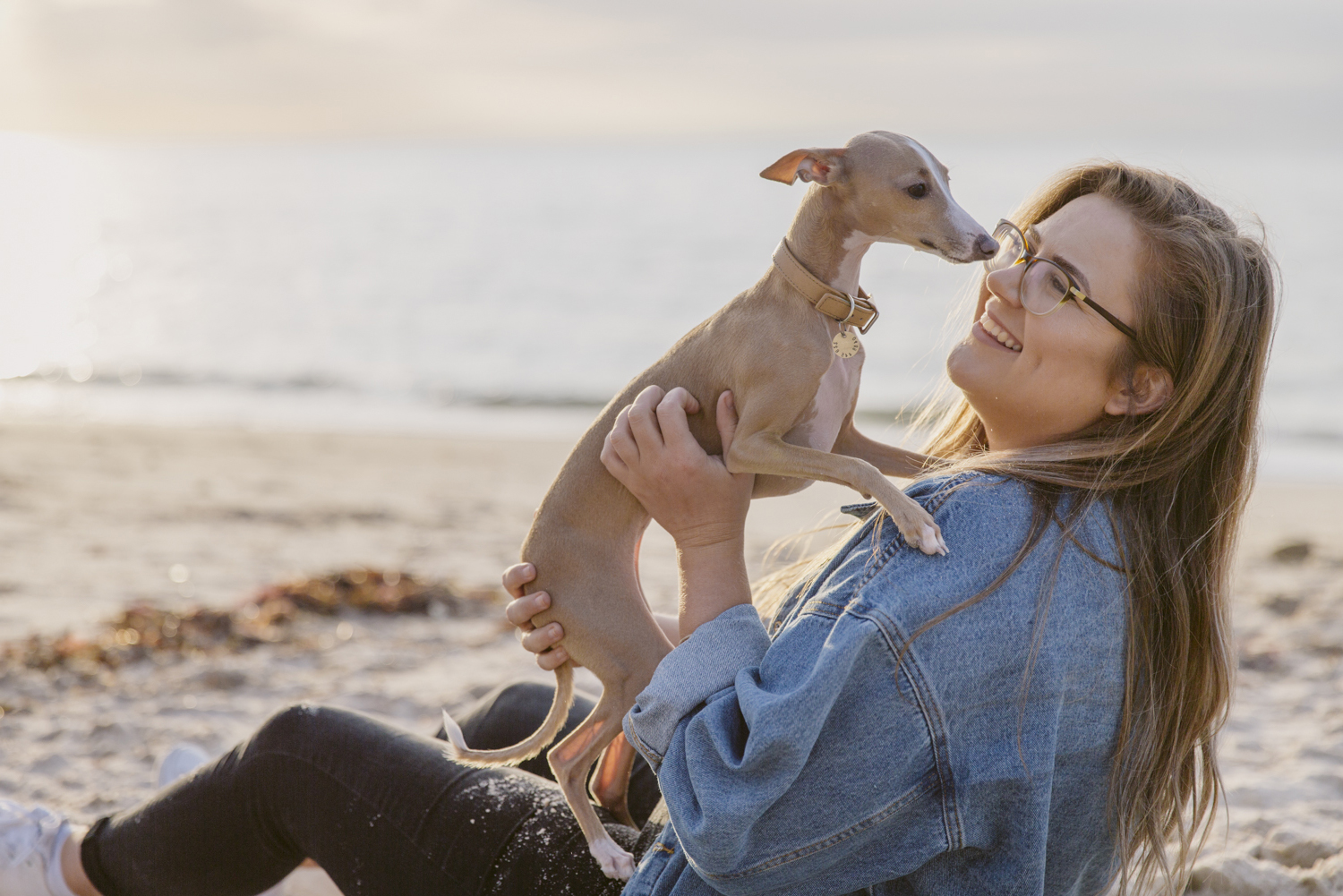 "Everyone thinks they have the best dog, and none of them are wrong."
- W.R.Purche

There is something to be said for the unconditional love that flows between people and their pets. It's this unparalleled type of affection that has driven me to create Hound in Hand Photography, as my way of celebrating this beautiful relationship.
Each and every dog has their own unique personality and an even more unique connection to their human. It brings me no greater joy than to photograph this special connection, creating memories to last a lifetime.
Adelaide based Pet Photographer Hound in Hand Photography
captures beautiful, authentic and lasting portraits of the special bond between hounds and their humans.